7 Basic Tips to Stay Safe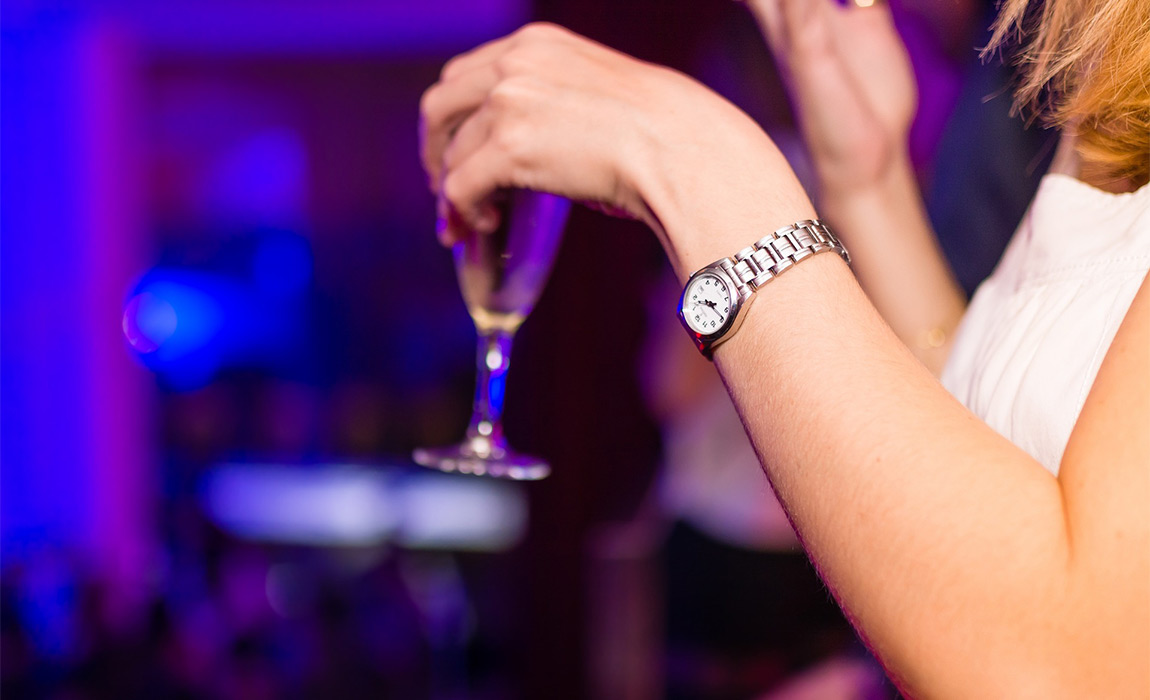 By Tim Mousel
1. Don't leave your beverage unattended or accept a drink from an open container.
2. When you go to a party, go with a group of friends. Arrive together, watch out for each other, and leave together.
3. Be aware of your surroundings at all times.
4. Don't allow yourself to be isolated with someone you don't know or trust.
5. Clearly state your limits about the level of intimacy you want in a relationship.
6. Suggest your own ideas about what to do on dates. Meet in public places, and stay in public places, not in someone's house or room.
7. End the date early if your date becomes drunk.